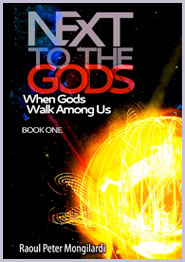 In The Huffington Post reviewed, science fiction world building series opener, Book 1, When Gods Walk Among Us, the Aurocearians complete a Dyson sphere to protect their home worlds. Learning their energy has spawned other life in the far reaches of space, the charismatic Moniah, leads a mission to find other beings.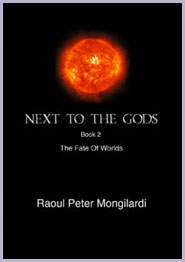 As Book 2, The Fate Of Worlds unfolds, the Aurocearians establish "co-existence" on earth, bringing with them wonders, but also the dangerous entity, Annevnos. Fighting the unexpected threat demands heroic prowess and mankind stands with the Talsaiyr Dynasty to herald in a new age.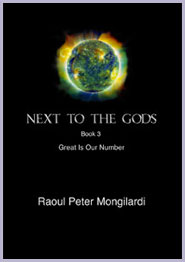 With colonies on Mars, and other worlds, moving toward peace and advancement the work of Moniah and Emily Talsaiyr seems destined for greater success when their son, Steven-Medean Talsaiyr is born. But the return of Annevnos will bend the fate of worlds.